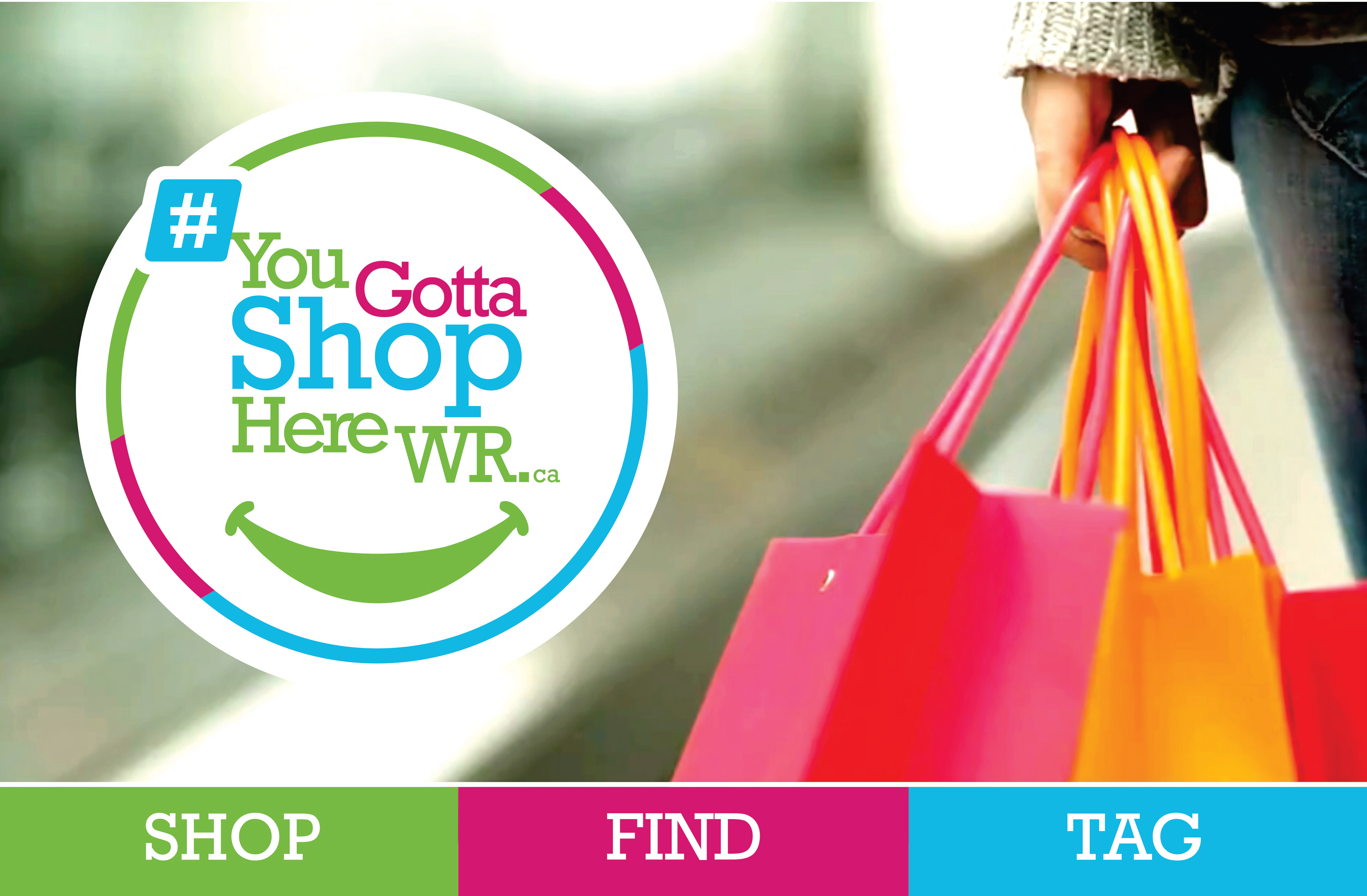 The #YouGottaShopHereWR campaign is comprised of several initiatives designed to help raise awareness around the importance of shopping local and increase spending at businesses in Waterloo Region.
Businesses in the Region are encouraged to submit short videos, which will be shared through the

YouGottaShopHereWR.ca

website and across other digital channels such as Instagram and TikTok. The purpose of these videos are to encourage residents to shop local while generating brand awareness for businesses in Waterloo Region.